VP, Jared Mazezka joins NickelFi Co-Founders for a Small Business Mastermind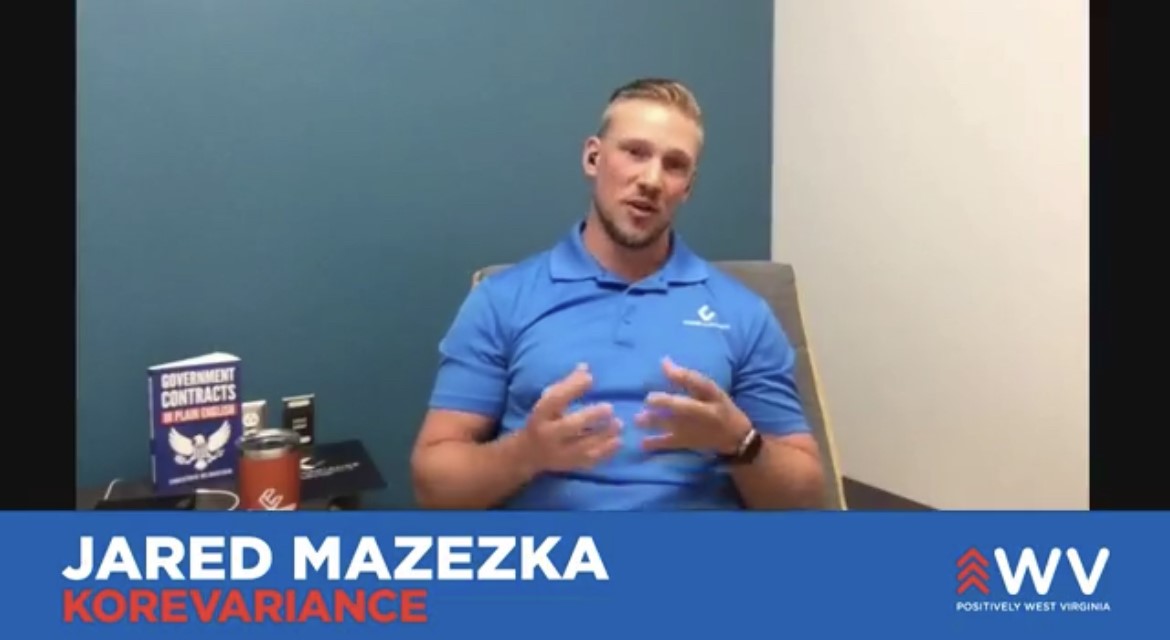 Each week, InnerAction Media features positive stories of West Virginia companies and West Virginia business leaders that are doing great things in the Mountain State. The weekly national podcast is hosted by long-time media professional, Jim Matuga, President of InnerAction Media.
At Positively West Virginia, we believe entrepreneurs and small businesses are the backbone of West Virginia. 
Since November 2017, Positively West Virginia has been on a mission to inspire and equip small business owners, leaders and entrepreneurs – by telling positive, inspirational stories about West Virginia businesses.
Last week, the podcast featured seed funded, Nickel Finance, an all-inclusive mobile app where modern finance users, charitable givers, non-profit organizations, and local businesses unite to create positive change everyday and Korevariance, a full-stack software development and consulting firm that builds custom digital solutions to transforming the way you operate your business. 
Positively West Virginia features stories directly from the leaders and the "secrets" behind their success. Jared Mazezka says in regards to taking advantage of doing business in West Virginia starts from its "People." "I'm building a network full of relationships. The one thing people always say about Natives are, (Everyone was so kind). People are inherently good, and in West Virginia, you will meet the person who will catapult you to the next level." 
To watch the full live podcast, click here!