Our 2020 Charity Partnership is The American Cancer Society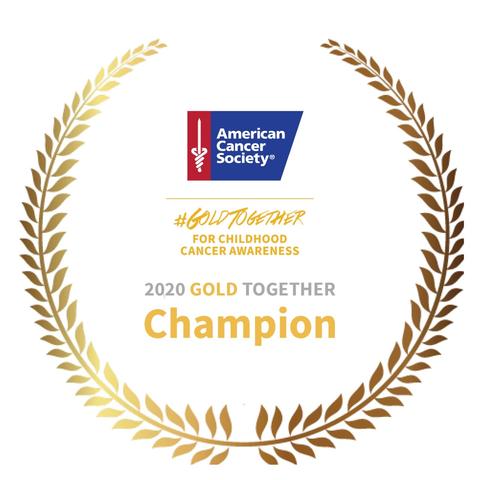 Korevariance will Champion, The American Cancer Society for their "Giving Tuesday" charity partner for 2020. 
Chances are you've been affected by the pain that cancer can cause, whether it was/is your own, or a friend, family member, or even just an acquaintance.
If you haven't been, you're one of very few. 
If you have, you probably know that there are few things that can take away the livelihood, smile, excitement, and dignity of a person more easily.
In general, most people you probably know have lived a pretty good life. You've probably seen that most cancer patients have had some time to experience the things that life has to offer.
Did you know, though, that cancer is the leading disease related killer of children from 0-19 years old, second only to accidents in cause of death.
Kids need your help. 
2020 is anticipated to yield 16,000 new diagnoses of cancer in children aged 0-19.
16,000!
Your generous donations to the WV ACS #GoldTogether campaign, running from September through December 31, will help to allocate 100% of all funds raised to support childhood cancer research, support services, and awareness, as well as cancer prevention efforts targeting children.
"It's always hard to see a loved one suffer; it's even harder when that loved one is a child." Jared Mazezka VP, Business Development 
If you can, these kids would appreciate any help and support that you can offer.
Please visit http://main.acsevents.org/goto/jmazezka to help me to provide assistance to some of the people in our great state who need it the most.