Korevariance Sponsors Capital Charity Classic for Make a Wish Foundation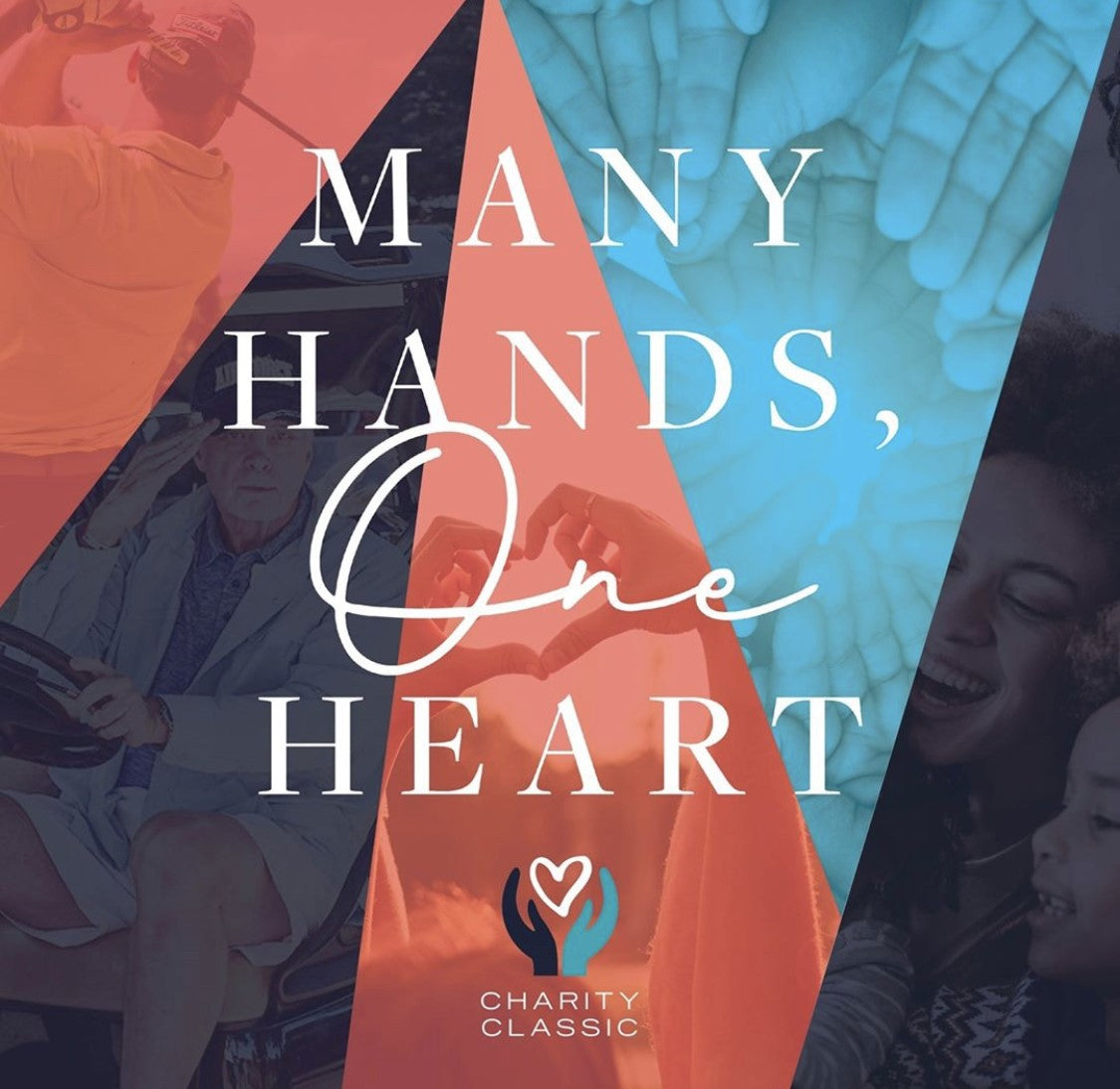 Each year, a ClubCorp Local Property, Tower Club of Tysons, and City Club of Washington Charity Classic opens the Club's doors to help those in need. This year's Charity Classic took place at Chantilly National Golf & Country Club on October 8th.  
This year's Charity Classic benefited Make-A-Wish Foundation, as well as the ClubCorp Employee Partners Care Foundation and was graciously sponsored by Raines International, Solutions and Management Services, First Command, KTech, The St. James, and Korevariance. 
In a unprecedented year like 2020, playing golf has been one of the only activities deemed "Safe." With acres of open air and the ability to leave the flagstick in, playing golf has been a great way to bond with co-workers and clients. 
We'd like to thank ClubCorp for their hospitality and superb after event that was inviting while keeping all our guests entertained and safe. Click here to learn more about Make-A-Wish Mid Atlantic.